A World Class Service
At Kewin Lawson Smith our simple and friendly approach can save your organisation from having to invest considerable time, capital and resources into software and hardware development or committing to vastly expensive alternative solutions in order to resolve your needs. Our cost effective solutions will keep your costs down and your peace of mind high, so you can free up your time to concentrate on your priorities.
Please contact us if you are interested in how we can help you.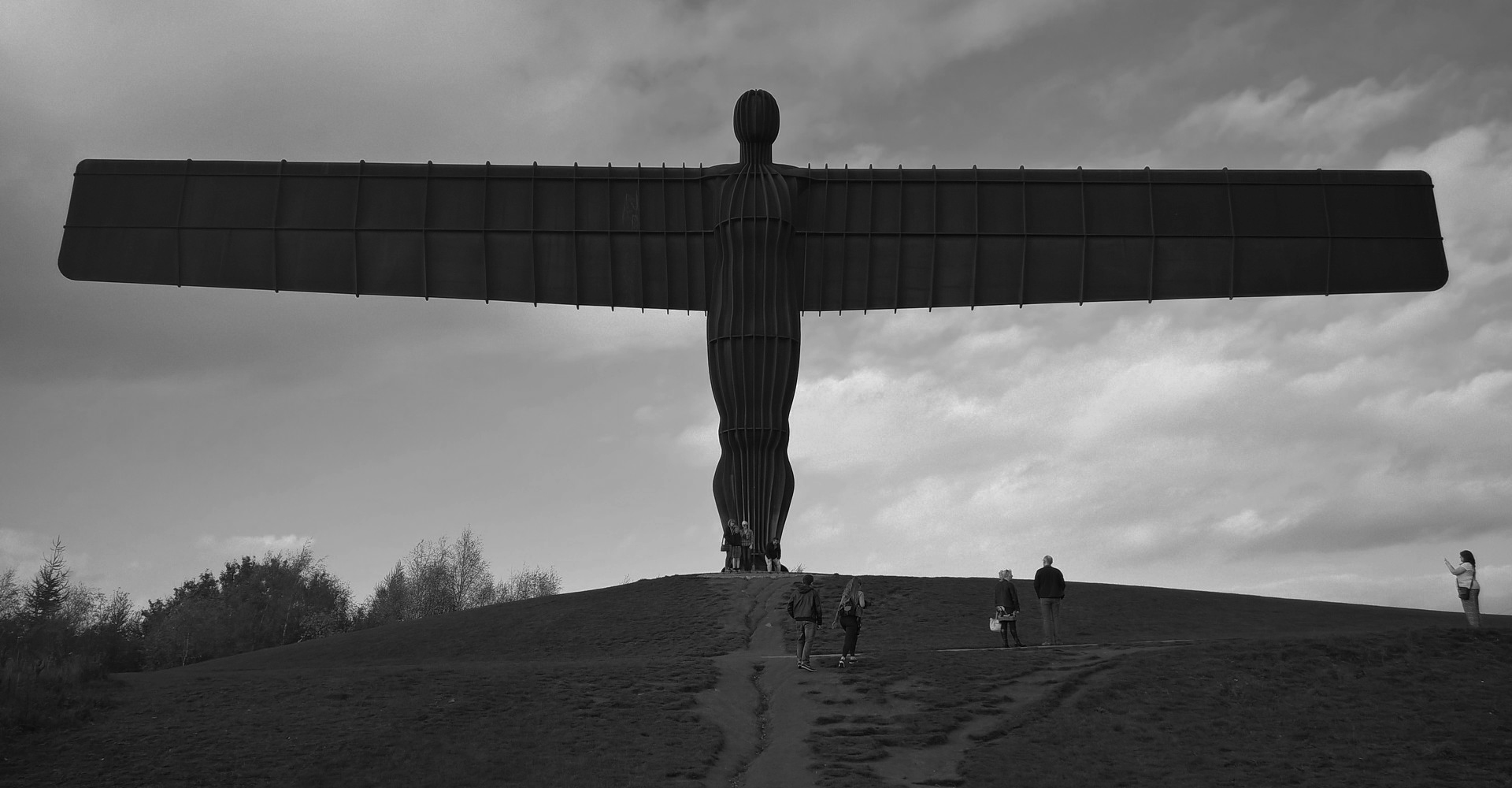 Software Development
This is our speciality. First we listen and understand, then we get to work to make sure you get awesome software solutions
Hardware Development
We also provide hardware solutions - is there a gizmo you need, or physical device you're missing? Then you've come to the right place
Technology Consultancy
Our friendly team is here to support you every step of the way. No job is too big or small
Would you like more information?