A little bit about us
Kewin Lawson Smith is a fresh new tech startup, offering an innovativately simple, reliable and friendly approach to software and hardware development. We operate across the UK and beyond. Our aim is to build lasting healthy relationships with all our customers and provide an effective and efficient service to ensure you get what you need so that you can achieve your goals.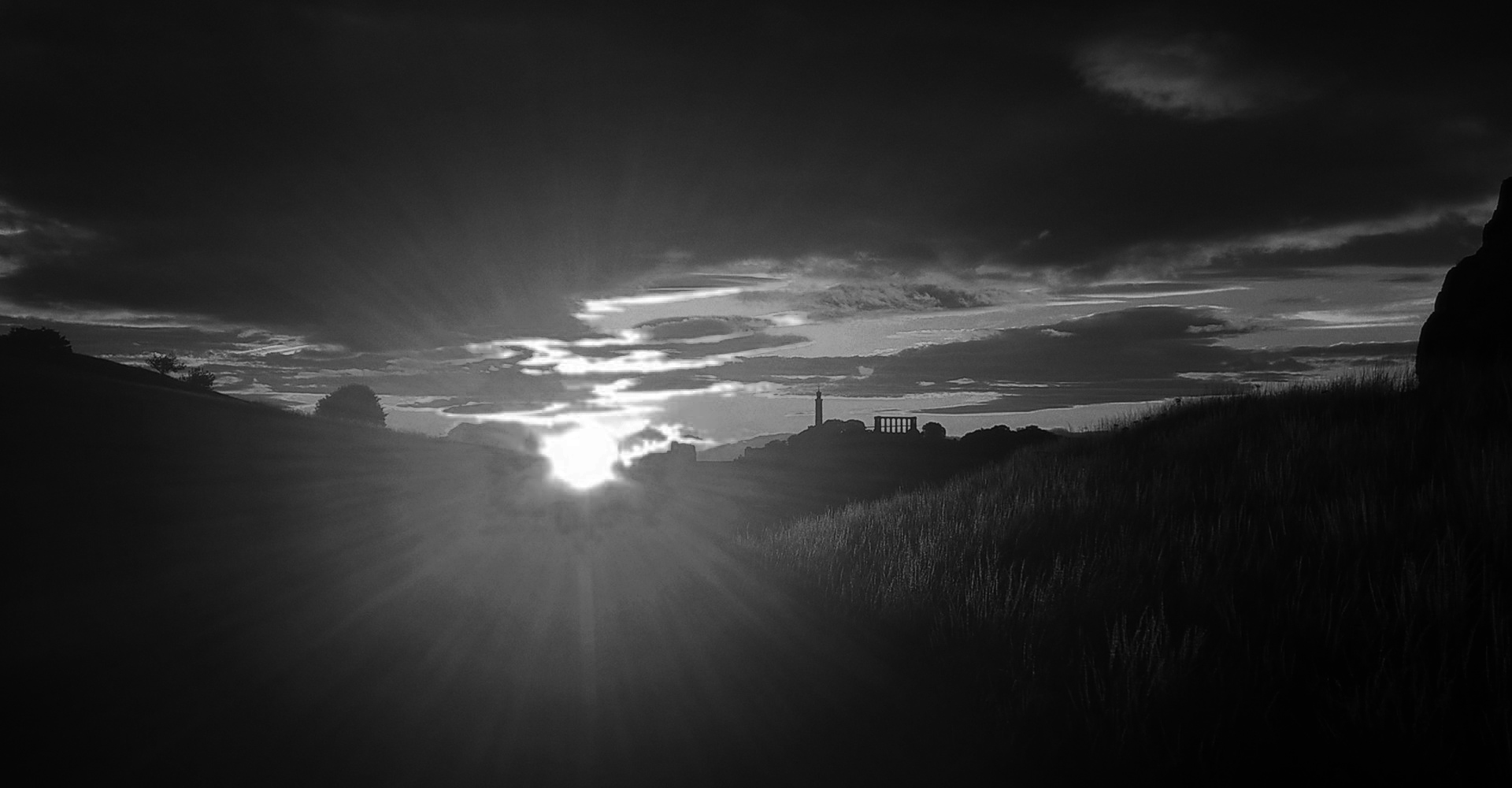 Would you like more information?